How To Choose The Right Pool For Home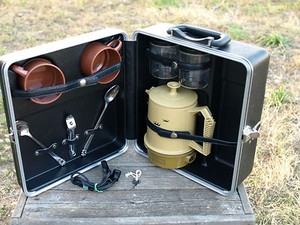 Having a pool is a great luxury that many home owners enjoy on a regular basis, especially during the hotter months of the year. So if you are thinking about getting a pool for you and your family to enjoy at your home, you may be wondering how to go about choosing the right pool. After all, there are many different types of pools to consider, and depending on your specific wants and needs, one type of pool may be a better fit for your home than another type. Luckily, there are some basic considerations to keep in mind that will make it easier for you to make the right choice.
The first thing to consider when it comes to choosing the right pool is your budget. This will be a guiding principle when it comes to making further choices regarding the type of pool that you choose. From there, you should decide between an above-ground and in-ground pool.
Above-ground pools are good for people on a limited budget who would like to be able to bring their pool with them in the event that they end up moving at some point down the road. However, one drawback to an above-ground pool is the fact that they tend to kill the grass that they sit upon. In addition, these pools tend to be smaller.
An in-ground pool, on the other hand, is a great way to add value to your home if you plan on trying to resell it at some point down the road. In addition, in-ground pools can be a lot more extravagant, ranging in their depths and sizes. In addition, since these pools tend to be deeper, they can usually have fun accessories added on to them, such as water slides and diving boards.
Once you decide on the type of pool that is right for you, then it is time to consider some other aspects of your pool. For starters, how deep do you want the pool to be at its maximum depth and minimum depth? In addition, how big do you want the pool to be in diameter? In figuring this out, it is a good idea to also consider the size of your backyard and the land that you have to work with. From there, consider other aspects of your new pool such as the shape and overall style in order to decide which will be the best fit for you.
Finally, think about special accessories that you may want to add to your pool. Perhaps you would like to have some colored pool lights installed or even something as simple as a fun volleyball net to set up for a fun game with family and friends.
Overall, making the decision regarding what kind of pool is best for your home does take some careful consideration. However, the time you put into it will be worth it in the end when you have a beautiful pool to enjoy in your backyard during the hot months of the summer.