Lake Greenwood State Recreation Area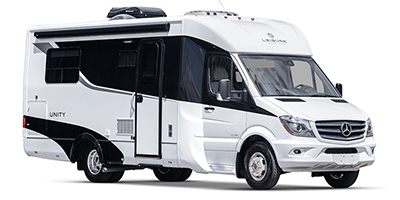 Lake Greenwood is one of South Carolina's most scenic lakes. It was created between 1935 and 1940 by the construction of Buzzard's Roost Dam on the Saluda River. The lake contains over 200 miles of shoreline. The popular Lake Greenwood State Recreation Area, located just a few minutes west of Newberry, offers opportunities for outdoor recreation year round. Each fall the park hosts the South Carolina Half Iron Man Triathlon, which is a USA Triathlon sanctioned event.
The 914 acre Lake Greenwood State Recreation Area is situated on a series of five peninsulas, offering stunning views of the lake. It is one of 16 parks in South Carolina that was built by the Civilian Conservation Corps (CCC) during the Great Depression. A number of the original CCC park structures are still in use at the park including picnic shelters, a boathouse, and the lakeside terrace. The park's Drummond Conference Center contains a CCC museum, with extensive exhibits that tell the history of the CCC and the work teams that built state parks and recreation areas all over the country.
Lake Greenwood is known as one of the best bass fishing lakes in the state. In addition to largemouth and striped bass, anglers enjoy fishing for bream, crappie, perch, and catfish. The park has three boat ramps for private boat access and a handicapped fishing pier. A valid South Carolina fishing license is required. The area's mild weather makes boating and fishing popular at Lake Greenwood year round.
Other activities that are available to visitors at Lake Greenwood State Recreation Area are camping, picnicking, and hiking. Birdwatchers enjoy the geese, ducks and other water birds that make their homes around the lake. The Drummond Conference Center is the venue for a variety of meetings, conferences, reunions, and receptions throughout the year.
Although the main purpose of Lake Greenwood is to supply hydroelectric power to the region, the lake offers plenty of opportunities for family fun and recreation. Lake Greenwood State Recreation Area is open daily from 6am to 6pm (extended to 10pm during Daylight Savings Time). Park entrance fees are $2 for adults, with children 15 and under free. While visiting the Newberry area, plan to spend a day enjoying this scenic recreation area.