The Thrilling Tenerife Water Parks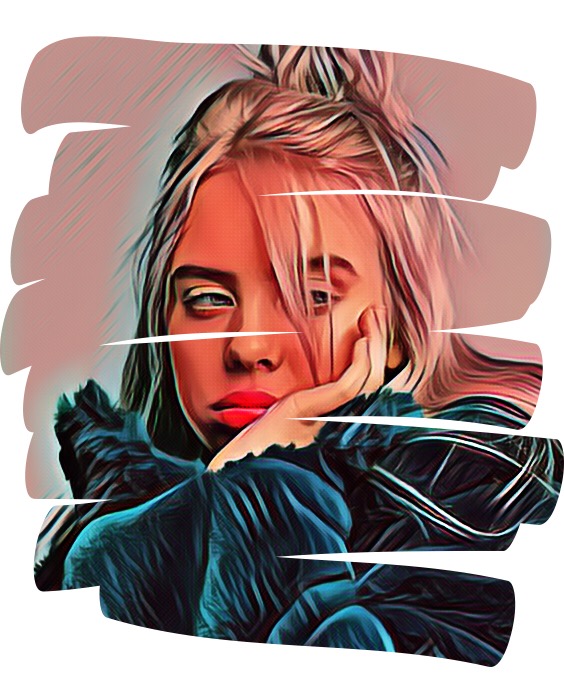 Tenerife, the largest of the seven Canary Islands in Spain offers three exotic thrilling Water Parks.
Siam Water Theme Park. Located in the TF1 highway of Tenerife which the largest of the seven Canary Islands in Spain, claims to be the largest water theme park in the whole of Europe.
This aquatic land has been created with a theme based on Ancient Kingdom of Thailand. Inside the park, one will be amazed with the unique and huge thrilling rides that are waving their bodies and inventing for a ride.
The Tower of Power is one of the more popular water rides present in the park. The vertical 28 meter drop from the top of the tower to the water through a slipping tunnel is sure to find its place among thrill lovers.
The Dragon is a 4 seated ride in a shaft inside a dragon shaped tower. The experience of Zero Gravity followed by two and fro movement is a joyous one. The end result is a drop in a pool.
Wave Palace is the place which will definitely find its fans among sea lovers. It is the one that can produce the biggest artificial waves in the world.
The Volcano is a spinning ride for 4 members together. It makes you feel that you have entered a dark volcano and the shaft keep on spinning until you land up in a pool.
Other than these rides, rides like The Giant, Mekong Rapids, The Jungle Snakes and The Naga Racer are also great thrill to enjoy here.
For the children, the park offers The Lost City that features bridges, waterfalls, gentle slides, fountains and waterfalls but the major attraction is the Hanuman Statue at the top of the tallest tower.
The Baby Zone offers various specially designed pools and slides for babies.
For those who want to relax, Siam offers Mai Thai River, the biggest lazy river of the world that runs through the heart of the park.
Loro Parque is the most famous park in Tenerife and is situated in Puerto de la Cruz. Previously it was known as Parrot Park.
Once you have entered the park all the shows are free. You roam round the park only to find out the amazing animals staring at you which including Dolphins, Orca whales, Tigers, Penguins and sea-lions. Certain shows including Dolphin Show, Sea Lion Show, and Parrot Show made this park a popular one. This park is a must for all the family.
Aqualand Water Park situated in Costa Adeje, Tenerife is also a similar sort of Water Park but the major attraction lies in the unique shows performed by the Dolphins.
Other than these water parks, there are various other exotic locales to visit at Tenerife.
From the volcanic views to the sultry beaches, and then comes the greenery and the wildlife. So come and visit this Lugar celestial.