Tips For Traveling With Ease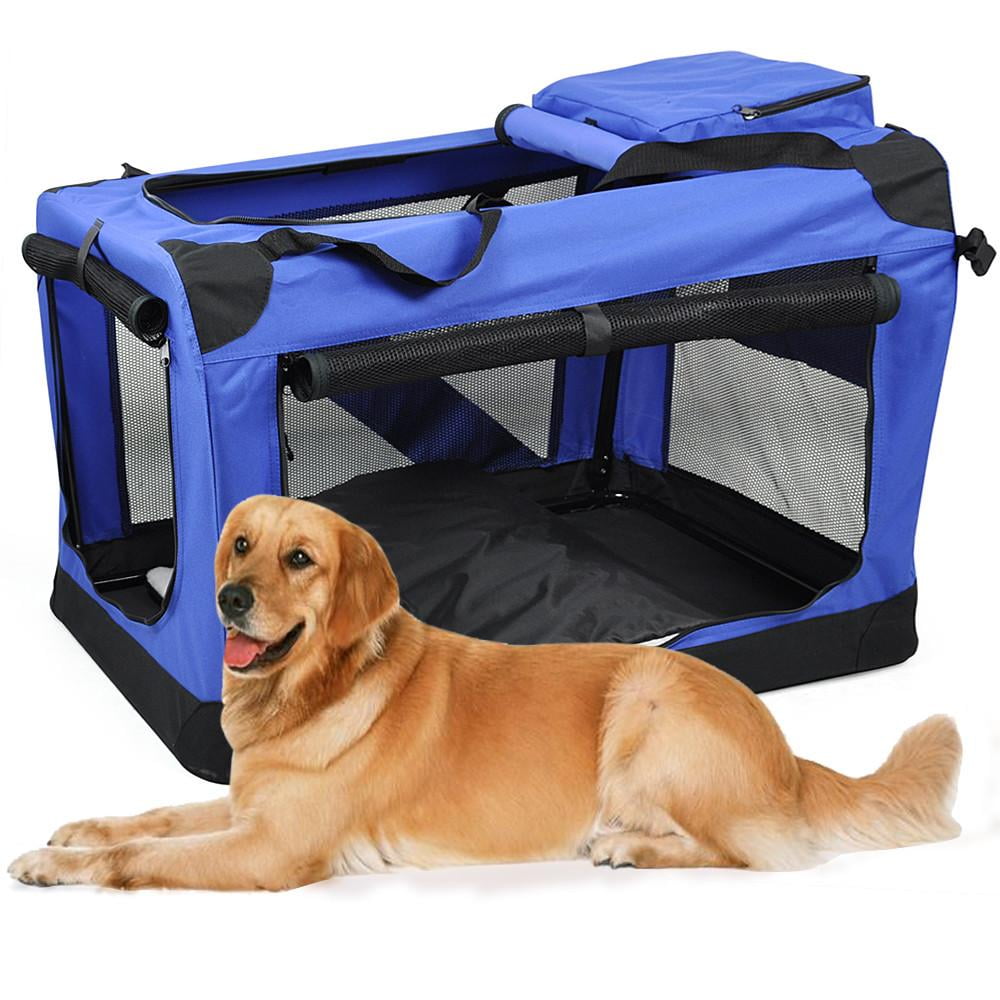 Traveling is always good, the following are eight things that you should do to ensure have the best possible trip, without major hassles:
1- Planning
Plan a flexible itinerary and set a budget. Leave a copy with someone who will stay at home. Look already have some good stay even if it is outside of Brazil, there are sites specialized in making online reservations, Even outside of Brazil, check the weather and choose a minimum of clothes and shoes appropriate to your itinerary.
2 – Flight
If the flight is canceled or delayed, the airline must accommodate the passenger on another flight of their own company or another in a maximum of four hours. If this deadline is not met, the user may choose to travel on another flight, get endorsement or refund of the ticket. For those who decide to travel on another flight the same day or next day, the company is obliged to provide accommodation, meals, transportation to and from the airport, plus reimburse expenses resulting from the delay with phone calls.
3 – Roads
Make a thorough review on the vehicle, including brakes, tires, electrical, steering and fire extinguishers, choose the highways which have better traffic conditions, better infrastructure and set their stops. Check before the values of toll. Stay tuned to stations that offer fuel at a price well below average. The product can be changed. Prefer the posts that have banners with quality of services recognized and observe the entire operation of the attendant. During the trip to stop and stretch the muscles.
4 – Document
Before traveling, check if you have any documentation. The ID card is the most important document in domestic air travel. .
5 – International Documents:
For the international passport. According to the Foreign Ministry, the ideal is to have your passport valid for at least six months to ensure their return in case of problems on the trip. But it still comes to international travel is highly Recommended: have the visa for the country you want to visit, noting that the visa is an expectation of entitlement and not a guarantee: the country simply can not let you in without making excuses. Check the phone Consulate or Embassy Brazilian country (preferably in town) that you will visit. If Brazil does not have an Embassy or Consulate in your destination, check with the Foreign Ministry which countries may assist you in case of problems.
6 – Minors:
It is also important to be aware of the laws governing the travel of children and adolescents. Children under 12 years old unaccompanied must have legal authorization to board. If accompanied by anyone other than parents (even parents) must have permission of parent or guardian, besides the original birth certificate.
7 – Food:
The diarrhea and food poisoning are the most common diseases of travelers. If you eat canned foods, look at the composition, it prevents the allergic disorders. Water is one of the most important transmitters of infectious diseases. Only drink water when you are sure that it is potable. When in doubt, buy bottled water (which should be opened in their presence) or boil the water if you are in remote locations. If you are going to a remote place: It is interesting to carry with alcohol gel, cigarette lighter or matches, sunscreen, tools for cutting.
8 – Health:
Make sure you have taken all vaccines when needed. Check your life insurance and / or health plan or plans of the international card, is guaranteed in the place where you are. Learn how to contact your insurer and make sure that other people related to you also know. If you take prescription drugs, buy stock and take along with the prescription.