Traveler Safety Tips and How to Protect Yourself on Vacation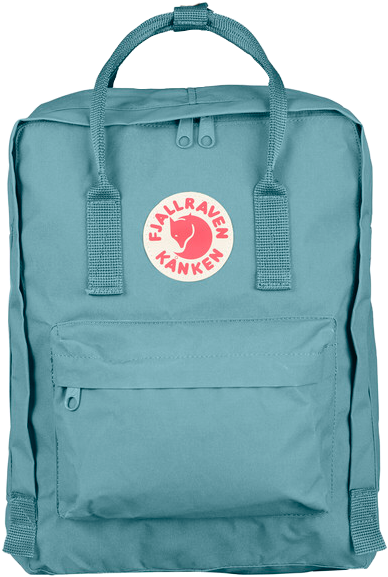 Imagine traveling overseas and getting caught in the middle of a riot. You get stuck in a car or hotel and your not able to move anywhere. This does happen to travelers seldom believe it or not. The point here is that all travelers need to take safety precautions when traveling. These tips are for all travelers. A few simple steps are all you need to take.
– Check the time you are traveling to a country, avoid going during elections. This is most likely when protesters and riots break out.
– If you're going off the beaten path make sure to do your research. You want to be sure of any types of animals or people you can may run into and what to do in the situation. (Be sure you have all the needed materials if hiking. Ex. Raincoat, Water filters, Condensed food etc…)
– A very important tip I recommend to everyone who travels internationally is to buy a passport cover or sleeve. These disguise your passport and make you less prone to local thieves. Americans have the highest rate of passport theft and need to be extra careful when traveling internationally. They also protect your passport from wear and tear.
– Bring an internationally capable cell phone (ex. Blackberry Tour/iPhone). If you get stuck in the middle of a crisis sometimes all you need to do is make a phone call or send a text if the phone lines are jammed.- International SOS- or Assist America will help you out of a bad situation if you happen to get caught in one. You can find more information on these services at and . (If you want to get extreme about it there is a phone app called Iwitness, which will send a signal to 15 people about your whereabouts).
I get a lot of questions about places that are unsafe to visit. The truth is some are worse than others. Every destination has its good and bad neighborhoods. It's easy to be prepared by doing a little research and take the opportunities to stay safe every when you travel. No matter how crazy of an activity you may be doing, it's always best to know your surroundings and be prepared for any scenario.
Cheers to another adventure,
Cheeky Traveler (Tom)