Utah – From Pine Trees to Sand Dunes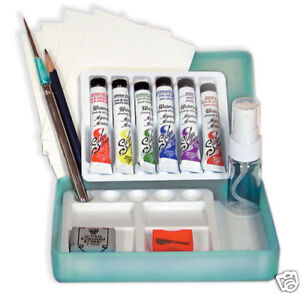 Utah is unique because it has a diverse climate. On one hand, it has snow-capped mountainous terrain with coniferous trees defining its sky line, and on the other hand — the sand dunes in the desert areas may take you by surprise.
Little Sahara Recreation Area — The sand dunes hold the fancy of quite a few people and if you are among them, then this is the place for you to enjoy the charms of living in a desert zone. The Sevier Desert has sand dunes which are spread out over an area of 60,000 acres. You can enjoy dirt bike racing, climbing up the sand walls, and plenty of other activities. The recreation area is spread over 12 miles.
Bryce Canyon National Park — This Canyon offers a spectacular view of the red-colored stone formations. These sandstone structures are appreciated by visitors, because they can take a horseback ride through it on the 23 mile trail. The canyon has many formations which resemble amphitheaters and other structures. It offers beautiful camping sites throughout the year, barring the Winter season, which can cause landslides and road blockades.
Monte L Bean Life Science Museum — This Museum offers many educational opportunities for children, because get a chance to learn in an entertaining manner. The displays at the museum include Ecosystems, Pheasants from Around the world and lots of other informative exhibits. There are displays of the animals and birds seen in Utah and adjoining areas.
Crystal Hot Springs — Brigham City, Utah houses one of the most beautiful and natural wonders — hot as well as cold water springs which are reported to have a therapeutic value. If you are on the lookout for a holiday and just want to relax, then these hot springs are sure to help you achieve it.